Near By Places in Tirupati
Most Visited Near By Restaurants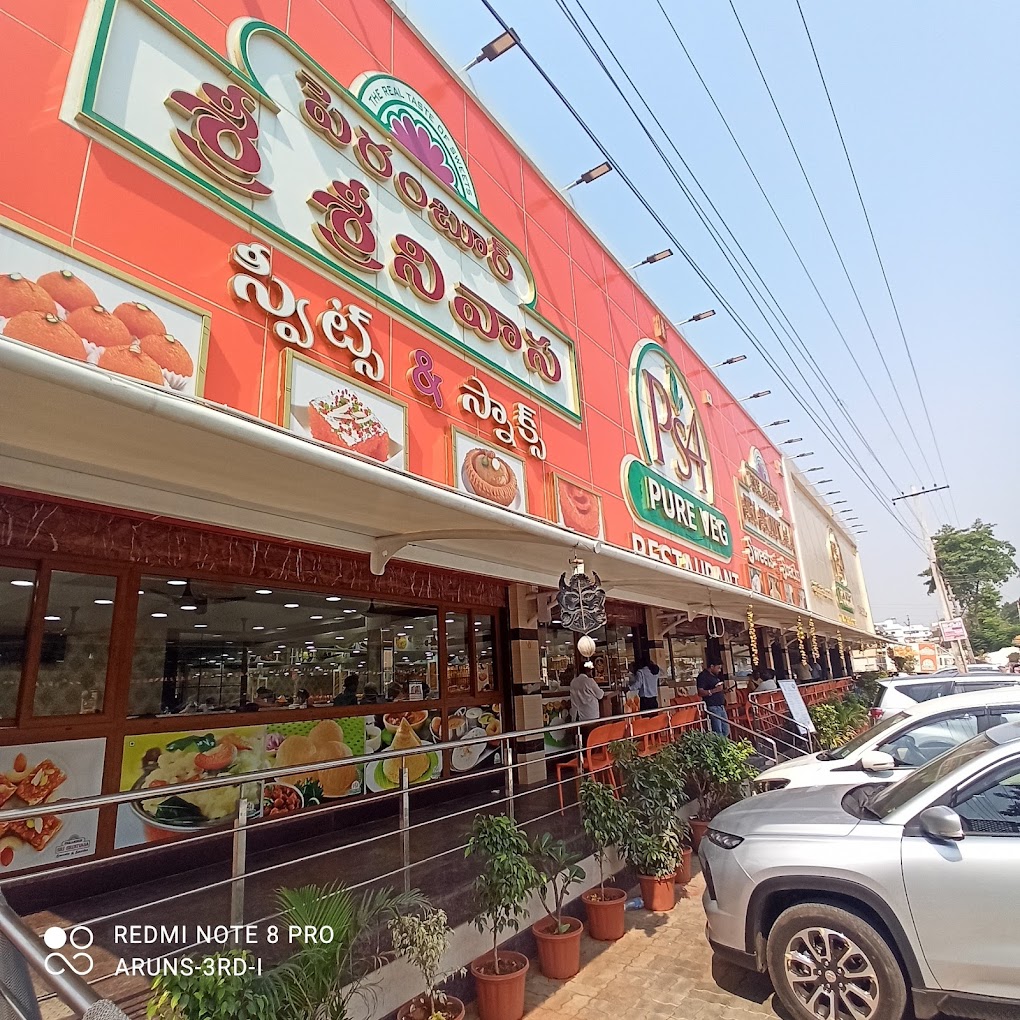 750m From Padma Homes Stay
Perambur Sri Srinivasa PS4 Pure Veg Restaurant is a vegetarian restaurant located in Perambur, Tiruchanoor, India. It offers a variety of vegetarian dishes, including South Indian, North Indian, and Chinese cuisine. The restaurant has received positive reviews for its food and service. If you need more updated information, you may want to check online directories or review platforms or contact the restaurant directly.
4.0Km From Padma Homes Stay
Southern Spices is a popular vegetarian restaurant located in the city of Tirupati, India. The restaurant specializes in South Indian cuisine, including a variety of dosas, idlis, vadas, and rice dishes, as well as some North Indian and Chinese options.
The restaurant is known for its quality food, generous portions, and affordable prices, making it a popular choice among locals and tourists alike. It has a casual and comfortable atmosphere, with simple but clean decor and seating arrangements.
Some of the popular dishes served at Southern Spices include masala dosa, pongal, tomato rice, and gobi manchurian. The restaurant also offers a range of beverages and desserts, including traditional South Indian filter coffee and delicious gulab jamuns.
Overall, Southern Spices is a great place to experience authentic South Indian food in Tirupati, and it's definitely worth a visit if you're in the area.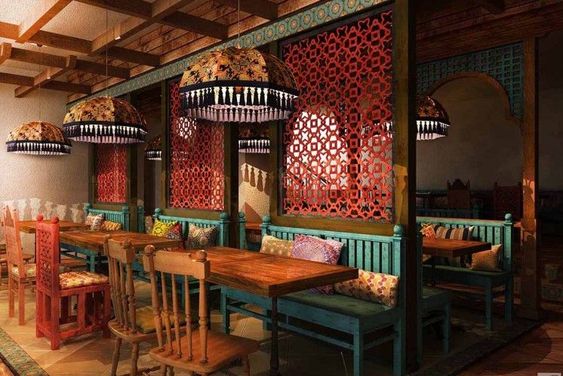 Discover the Exquisite Delights of Tabun Restaurant in Tirupati
900m From Padma Homes Stay
Welcome to the culinary haven that is Tirupati's Tabun Restaurant. Indulge your senses in a delightful journey through the flavors, aromas, and traditions of fine dining. Tabun Restaurant is more than just a place to eat; it's an experience that captures the essence of Indian cuisine in all its glory. Nestled in the heart of Tirupati, this hidden gem has been captivating the taste buds of locals and tourists alike. Let us take you on a tantalizing exploration of the treasures that await you at Tabun.