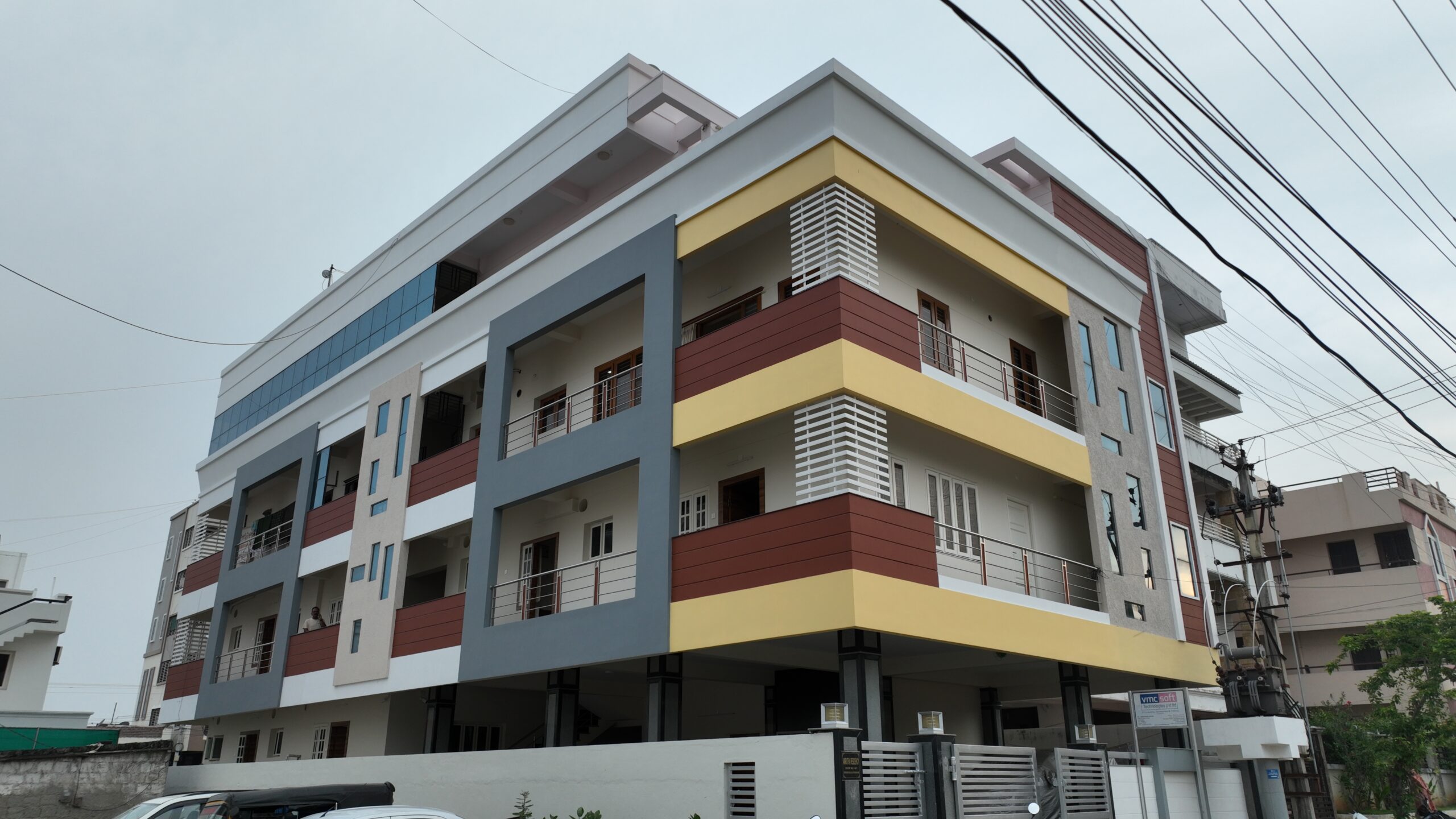 Padma Homes Stay is your ultimate destination for a relaxing and rejuvenating getaway. And it is Located in beautiful surroundings, Padma Homes Stay offers a serene escape from the stresses of daily life. In this article, we will explore the exceptional features and amenities provided by Padma Homes Stay, ensuring a memorable and tranquil experience for every guest. Padma Homes Stay in Tirupati
Story Of Padma Homes Stay
Welcome to Padma Homes Stay in Tirupati, we take care of your first-class experience: luxury homestays, great services, and the best staff. Our homestay is your dream place to experience the atmosphere of relaxation and try lots of exciting activities. Padma Homes Stay in Tirupati
Be sure you'll have fun with the best excursions, amazing events, and fascinating tours at Tirupati!
Amenities & Facilities
If you are looking for a relaxing, refreshing and rejuvenating experience altogether, we offer all of that under one roof.
Luxurious Accommodations in Padma Homes Stay
Padma Homes Stay in Tirupati is the ultimate destination for a luxurious and unforgettable experience. So We are dedicated to providing our guests with first-class accommodations, exceptional services, and a highly skilled staff that will ensure your stay is nothing short of perfection.
At our home Stay, we understand the importance of creating a comfortable and serene atmosphere for our guests. Because Whether you are looking to relax and unwind or engage in thrilling activities, our homestay offers it all. With luxurious amenities and beautifully designed spaces, you can truly indulge in a tranquil retreat.
Our team is committed to exceeding your expectations by providing outstanding service tailored to your every need. From personalized assistance to attentive care, we strive to make your stay as memorable as possible.
Located in Tirupati, our homestay provides the perfect base for exploring the vibrant city and its surrounding attractions. Immerse yourself in the rich culture and history of the area while enjoying the convenience of our prime location.
When you choose Padma Homes Stay, you can expect an unparalleled level of luxury, comfort, and relaxation. Experience the best that Tirupati has to offer at our exquisite homestay.
Our Inside Pictures
Take a look at some pretty pictures captured in and around our premises.
There are some attraction and temples in Tirupati which are few minutes away from the Padma homes stay.
What Our Guests Say
We take pride in serving our guests with the best experience. Read what they say.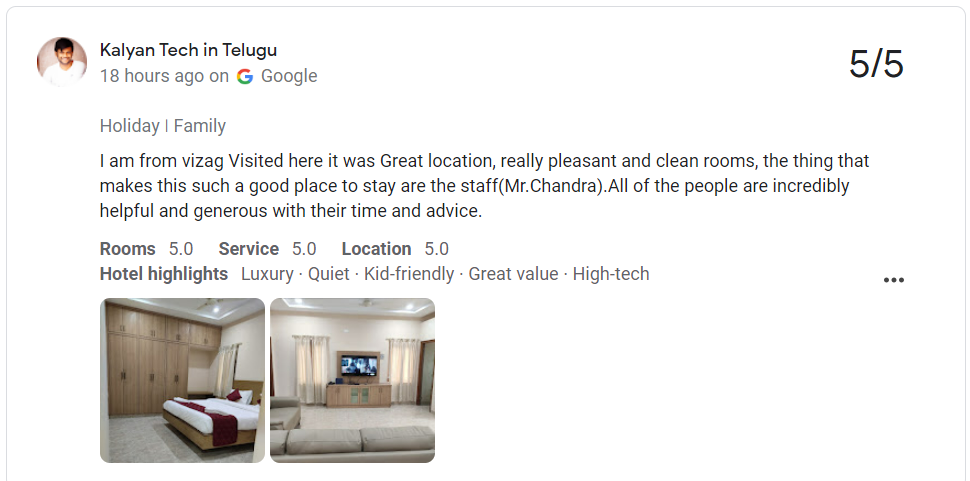 Review
Review

Review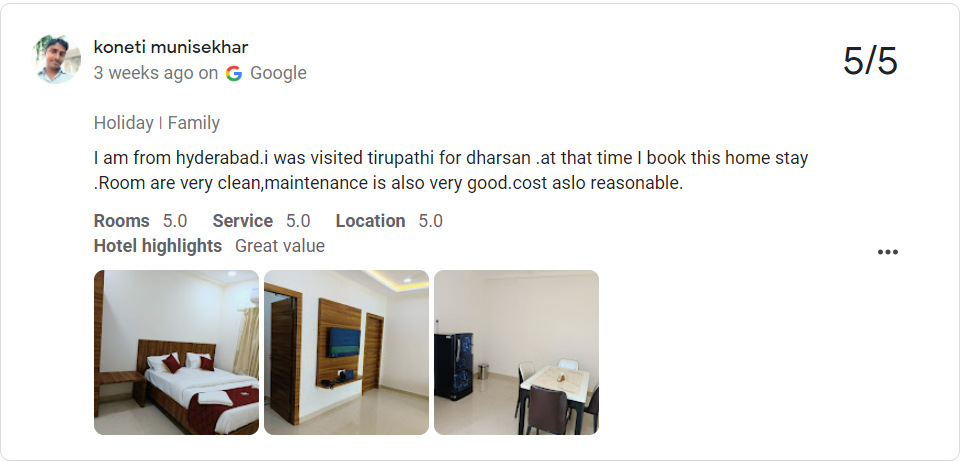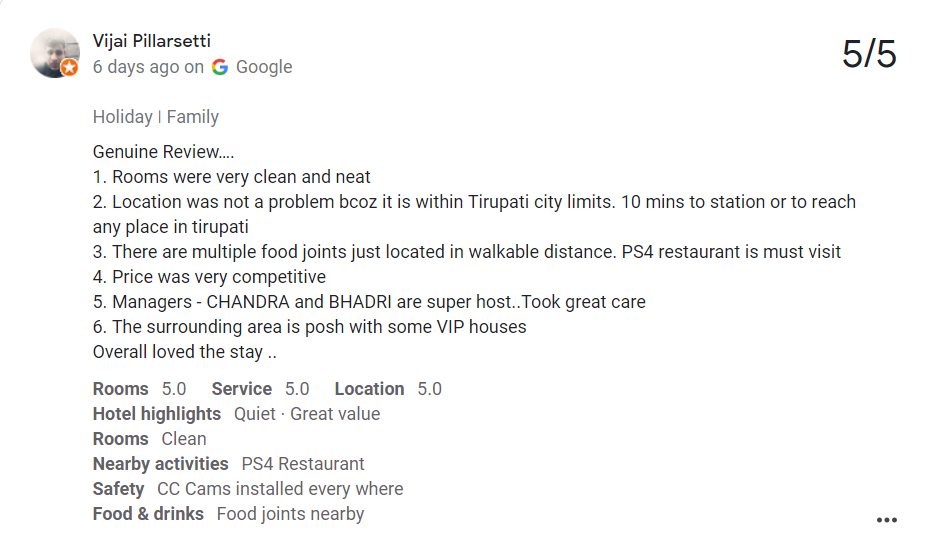 Review

Review

Review

Review

Review


Plan an Unforgettable Experience in Padma Homes Stay
We can help you fit your stay and experience within your allotted budget.